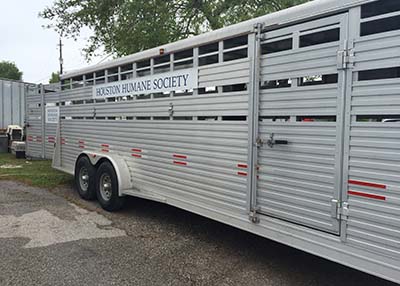 Thursday, March 31, 2016
Animal Cruelty Seizure 3/31/2016
214 live animals seized today. Various amounts of dogs, cats, chickens, roosters, guinea hens, peacocks, bunnies, quail, african greys, love birds, small birds, snakes, guinea pigs, pigs, a donkey, a sheep, goats, rats, mice, a turtle, a couple of small reptiles. Here are a few photos, and we'll have more in the coming days. Right now our priority is to get them all unloaded, complete medical evaluations, proper care, nutrition, plenty of fresh water and food, and necessary medical treatment. This is a HUGE task for our staff, but we are blessed to have the most dedicated, caring individuals here.
We're working hard to get each animal settled for the night in a clean, safe habitat. We'll be compiling a supply list tomorrow for those that want to help with items. For those that can, we appreciate any monetary donations to help out with the costs of caring for all of them. We've set up a dedicated link so your donation will go specifically to help these animals rescued today.
https://www.houstonhumane.org/(Give)/giving/general-donation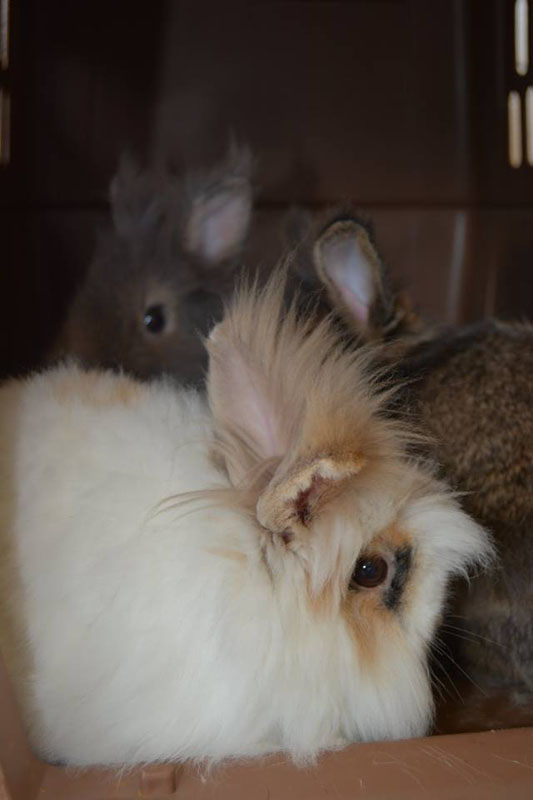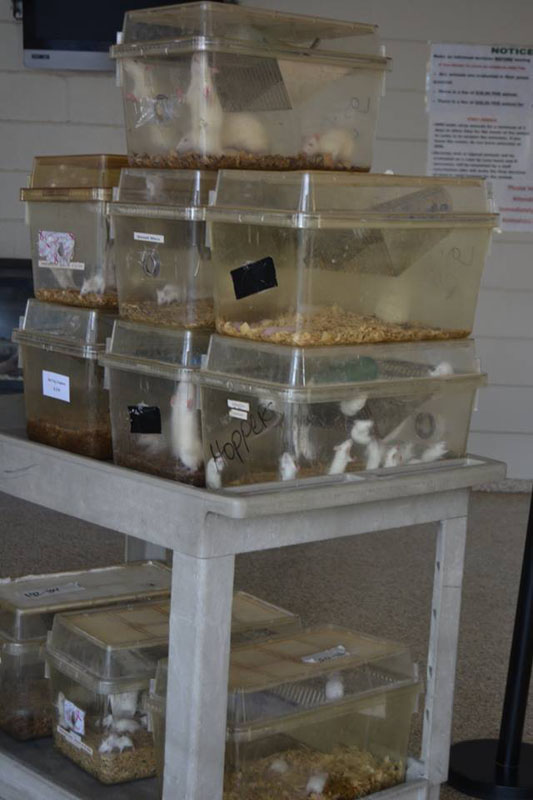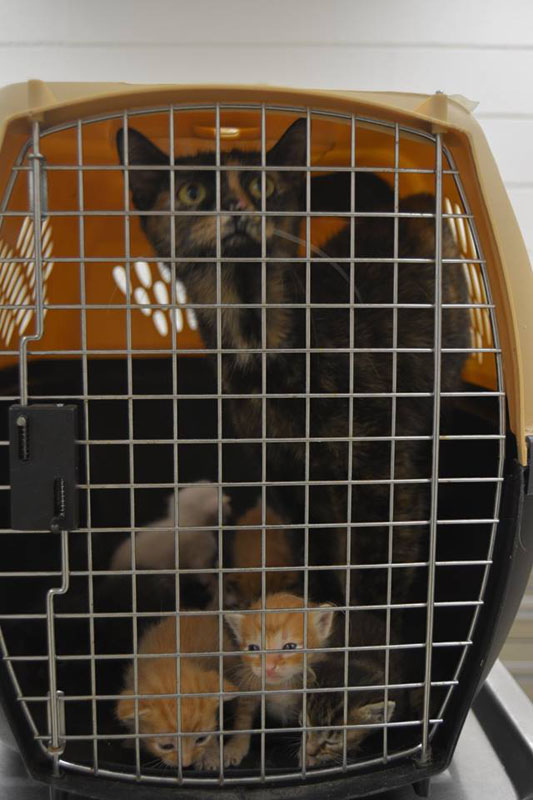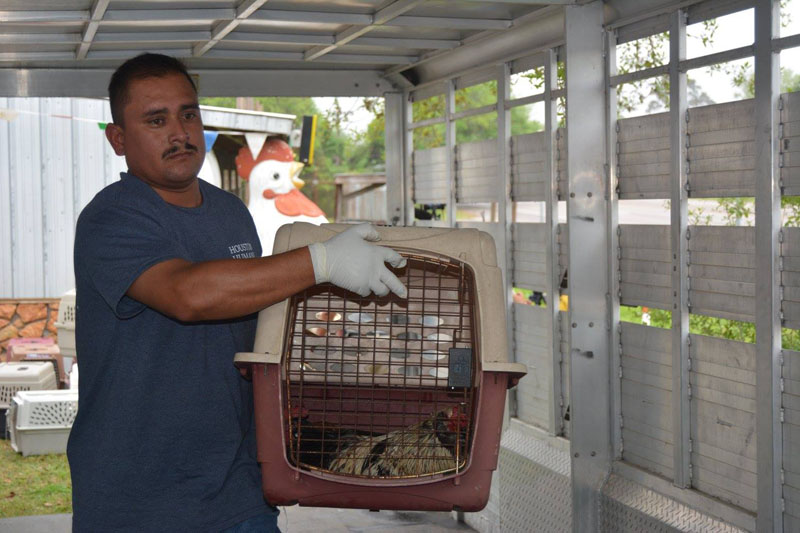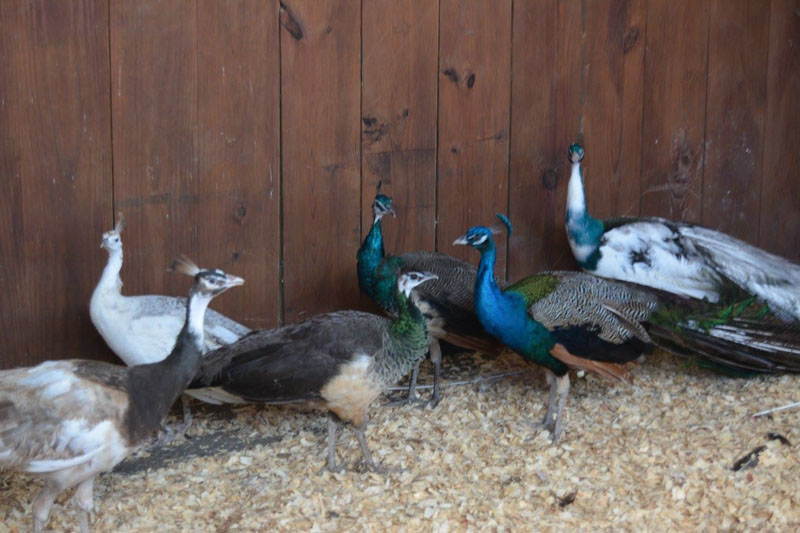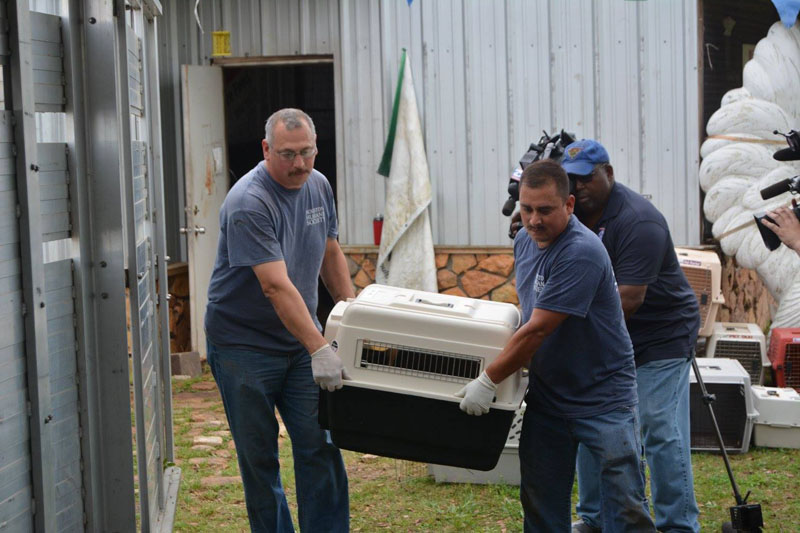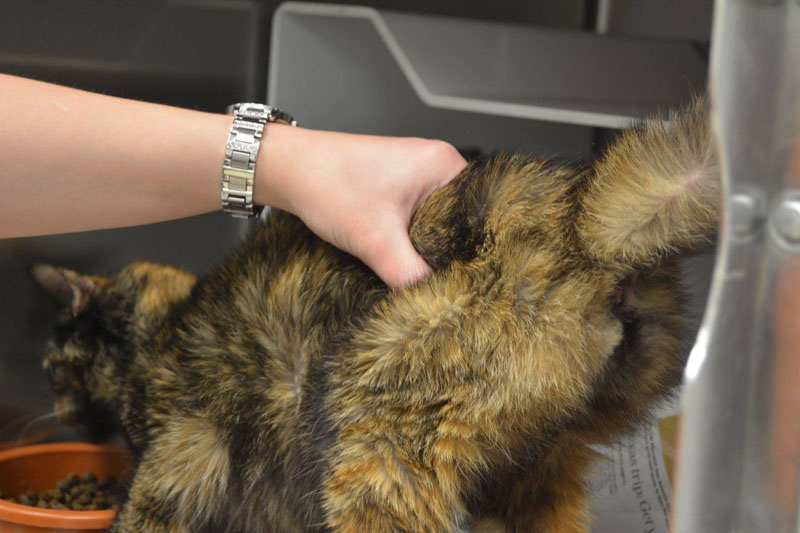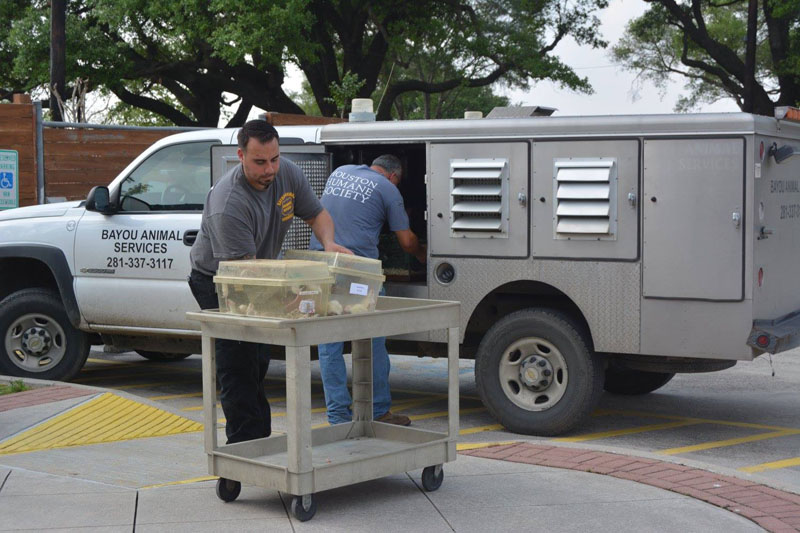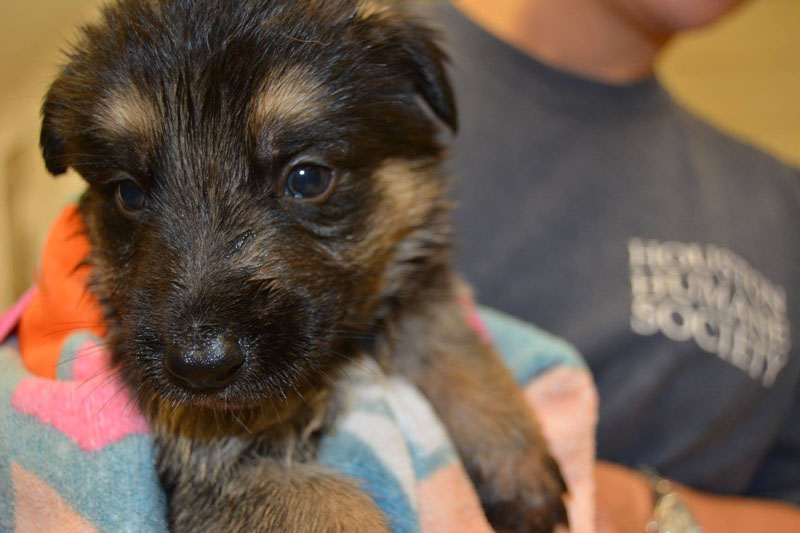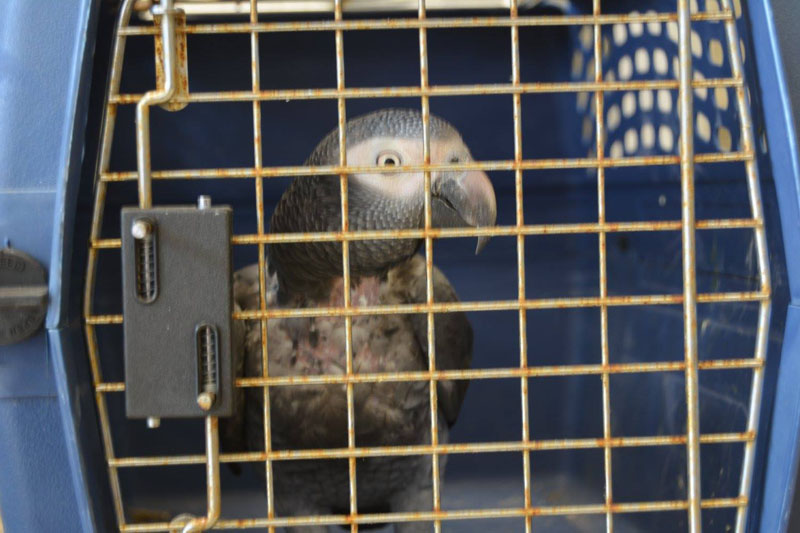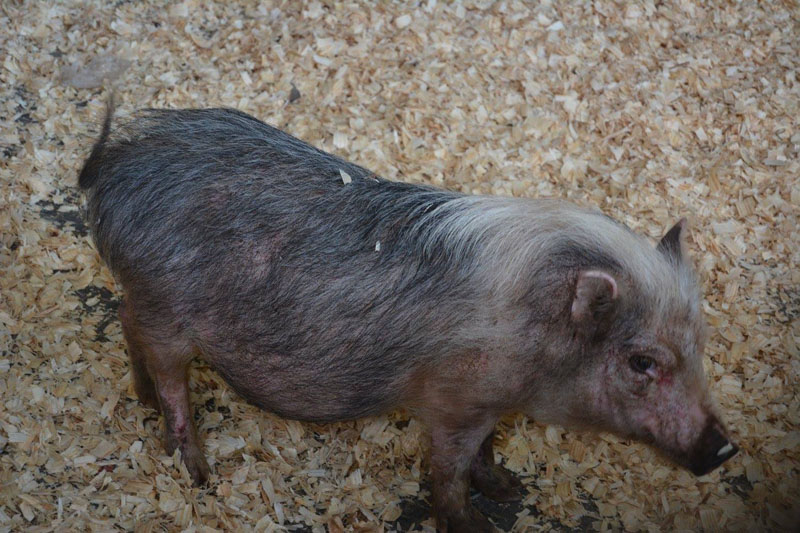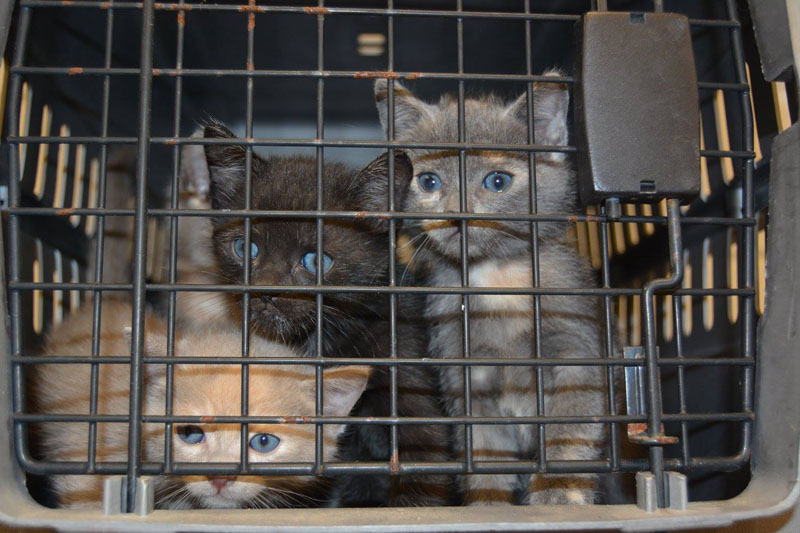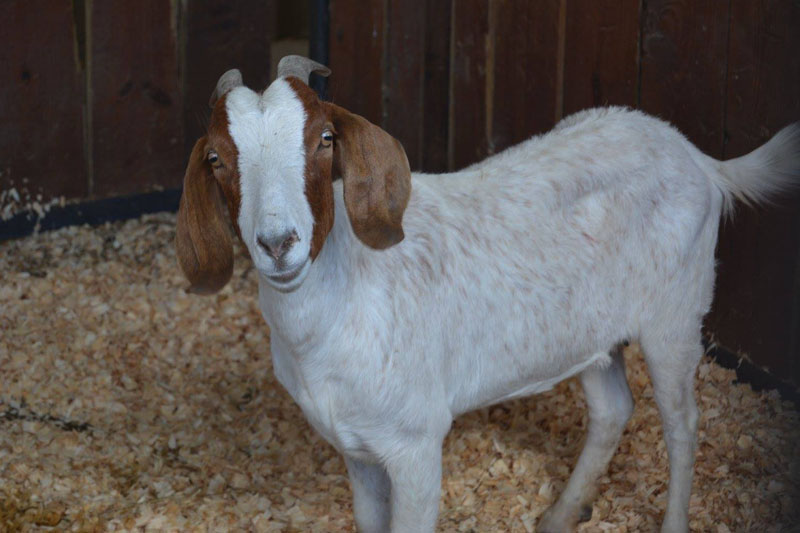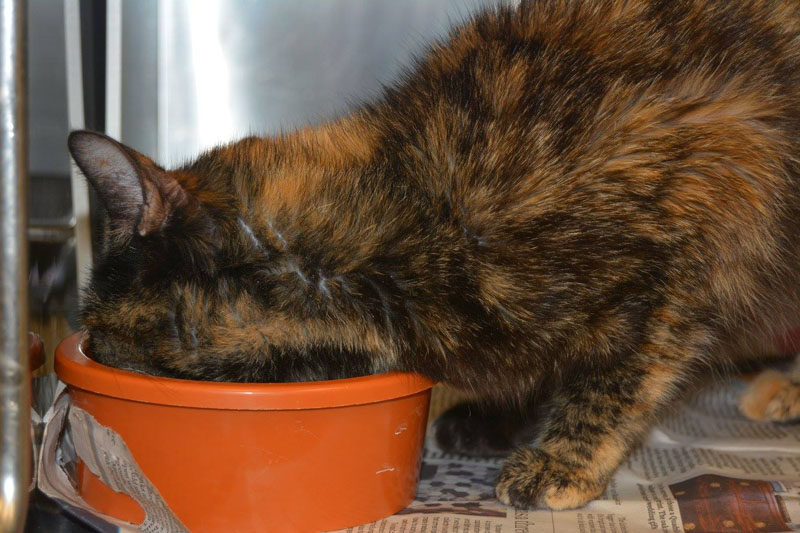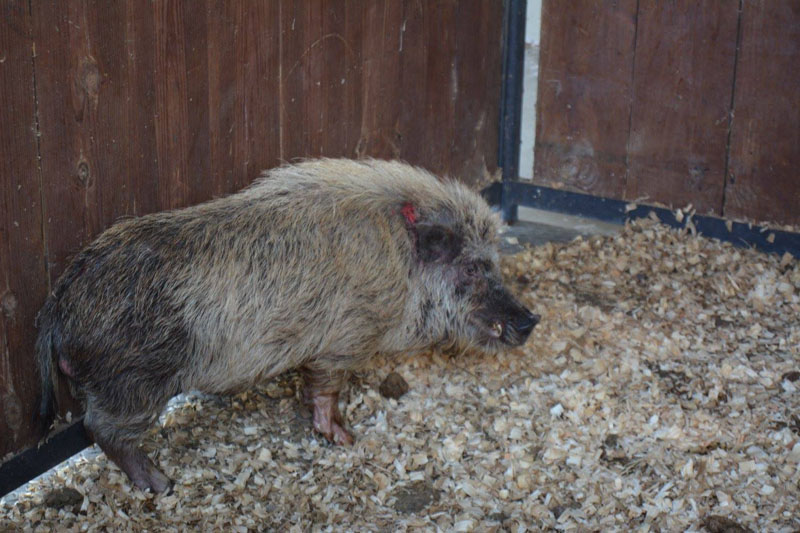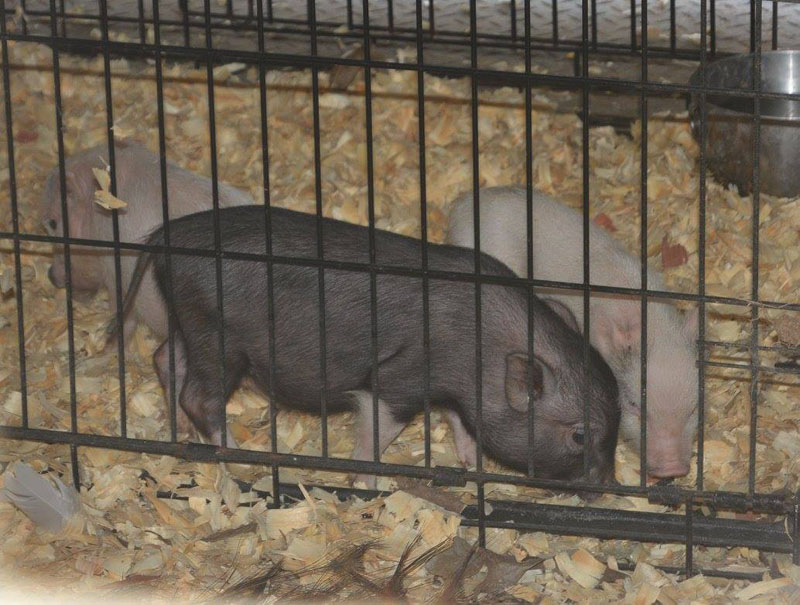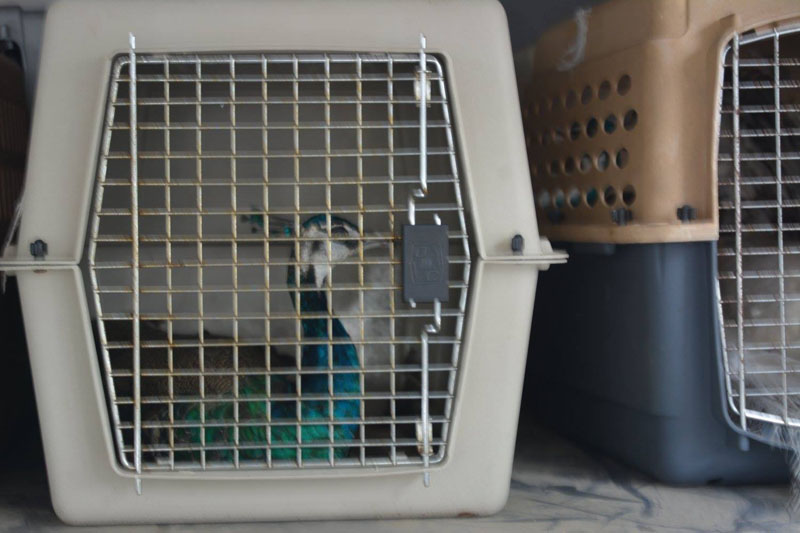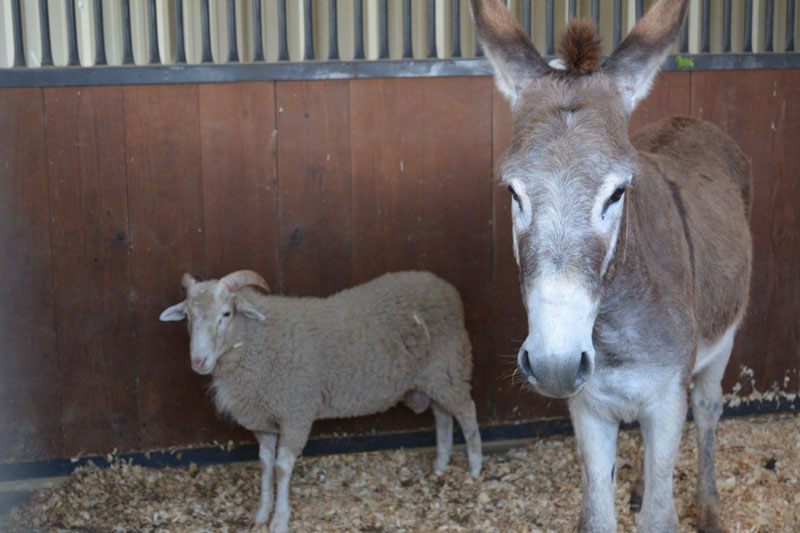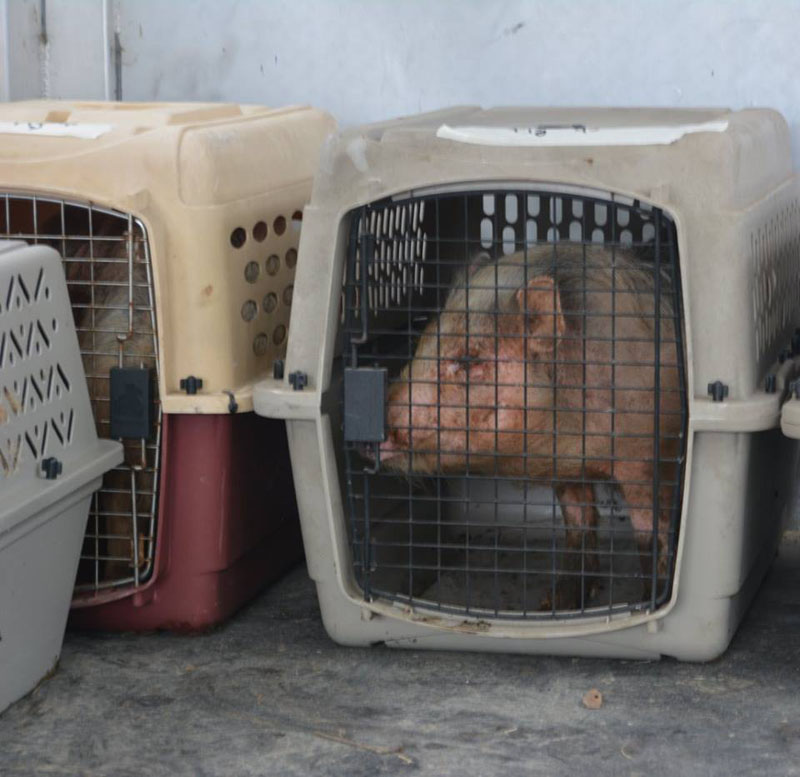 The Houston Humane Society is currently on site and assisting Bayou Animal Services, City of Webster, and Galveston Island Police Department in the seizure of 60+ animals.
The animals include pigs, goats, sheep, a donkey, chickens, guinea hens, peacocks, rabbits, birds, dogs, kittens, snakes, guinea pigs, and more.
All animals will be transported back to HHS for immediate medical attention and safe housing while we await the court process.
Click Here
to help with the care of these animals.