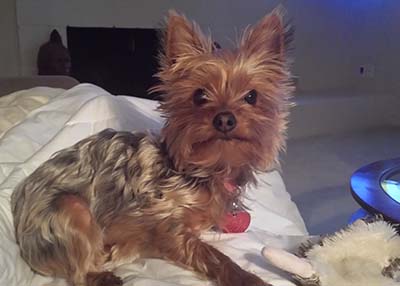 Tuesday, March 8, 2016
Happy Tail Maya
9 years ago I adopted Bo, a mixed Terrior, from the Humane Society. He is a wonderful family member. I don't know what I would do without him. Last month I adopted Maya, a Yorkie. Another grand decision.
Maya is a happy, energetic gal and has added badly needed excitement to our home. She is a real joy.
Thanks so much for the wonderful work done by the Houston Humane Society.
Eulogia, Bo and Maya