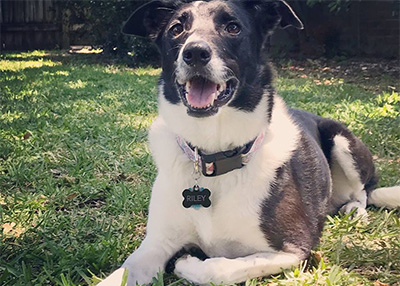 Tuesday, October 2, 2018
Happy Tail Riley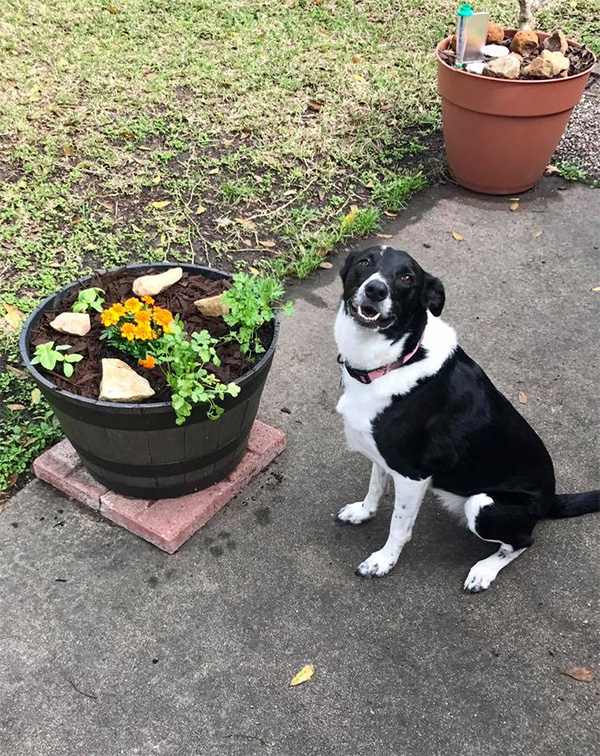 Greetings Everyone,

It's me Riley (formerly known as Sunshine at HHS) and I'm checking in after a year of living with my mom and dad in my forever home! I want to thank everyone who took good care of me before my mom and dad came and found me!

My home is great and my dad likes to take me on a lot of adventures! Mom likes to give me treats and I like to eat them, especially the peanut butter ones! My favorite things to do are squirrel watch in my backyard, play with my toy fish, and sit with mom and dad on the couch, I always get the middle seat!

My mom and dad came to HHS looking for an older dog and adopted me while I was three and I turned four two months later (my birthday is the day after my dad's birthday.) I'm turning five in September and I'm so thankful my mom and dad took a chance on an older dog like me! Don't overlook older dogs, they need love too!

Anyway, Riley signing off! I think I hear my mom going to get me a treat!