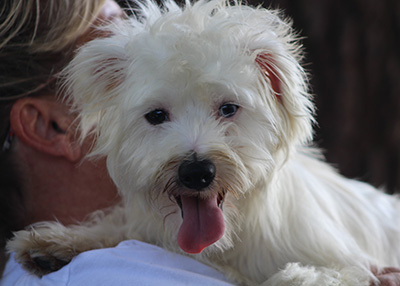 Tuesday, November 13, 2018
Happy Tail Tekashi
Dear HHS,
It's been one week since Tekashi (now Devo) came home with me. Devo was one of the 242 dogs that were rescued out of Grimes County in August 2018. I was anxious about how he would adjust considering the horror that he had lived through the first 3 years of his life. I am happy to say that he seems to have forgotten all about that horrible place.He has no time to spend on his past as he is a very busy fellow.
He learned the dog door in 30 minutes, loves his big brother, Kody, and everyone he meets. His favorite things are his toys, tennis balls, other dogs, people, running through the yard, playing, playing, and more playing! I am in awe of his loving nature and how very smart he is.
To anyone who has reservations about adopting one of the Grimes County dogs, all they need is love and patience. Devo is 3 years old, but in reality he is a puppy. Please take a chance on one of these beautiful dogs. All they need is a chance!
Thank you, HHS, for bringing Devo into our lives!
Judy