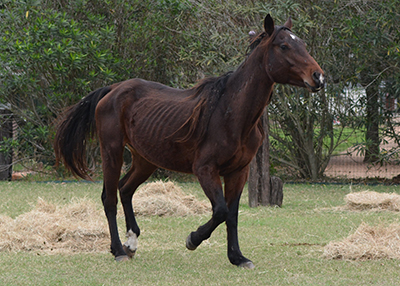 Wednesday, January 11, 2017
8 horses awarded to HHS by a Judge!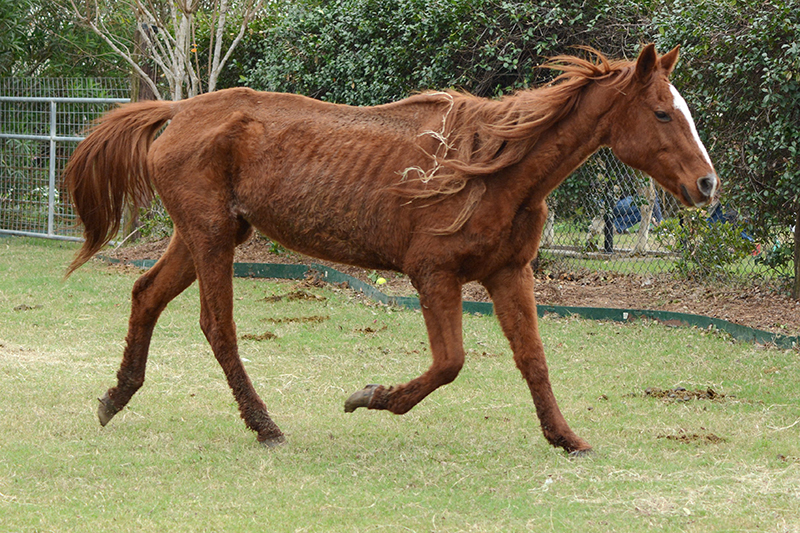 On January 10, 2016, The Houston Humane Society was awarded custody of 8 horses seized from the Acres Homes area on December 28, 2016.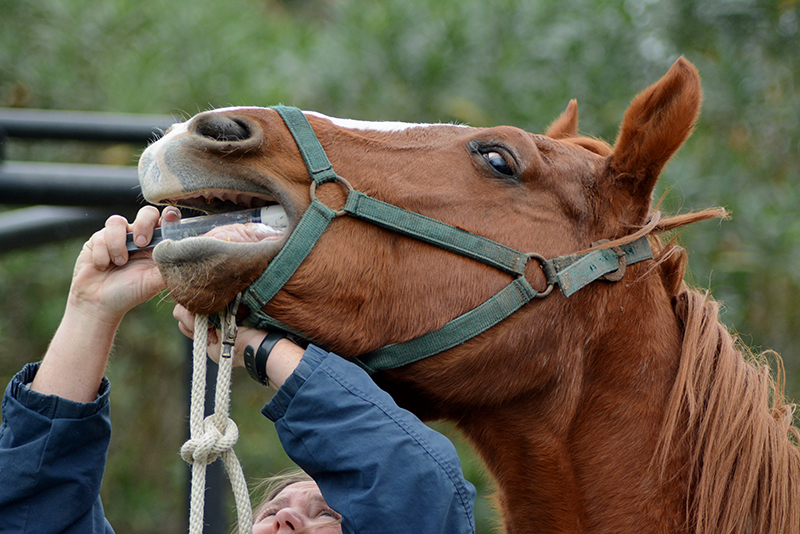 The 8 horses were originally seized by warrant for cruel treatment. Each one has been under veterinary care at the Houston Humane Society's Animal Wellness Clinic. The horses have a long road to recovery ahead, and we are happy to report we anticipate each one can be saved and rehabilitated. At this time, each horse has had professional farrier work done on their hooves, they have been dewormed to flush their system of parasites, they are on a limited diet prescribed by a veterinarian to help them slowly put on weight. In addition, they have received a coggins test, vaccinations, and wounds have been treated.
The Houston Humane Society, HPD, and Precinct 5 work closely together. This seizure is a direct result of our ongoing program in the area known as Monty's Task Force. Monty's Task Force is a cooperative effort of agencies dedicated to ending the abuse, neglect, and cruel treatment of horses, specifically in the Acres Homes and surrounding areas, through education, increased access to low cost services, and enforcement of local and state laws.
| | | |
| --- | --- | --- |
| | | |
| Example of horse hoof at time of seizure | A professional farrier is helping each horse get the proper hoof care they need | Same hoof after a proper trim |