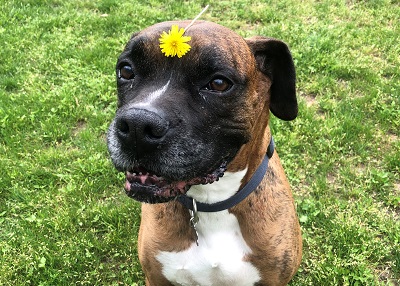 Tuesday, August 13, 2019
Happy Tail Cushing
Howdy Houston Humane Society!
My name is Ally and 10 years ago this November I adopted my best friend from you guys! His name when y'all introduced us was Neo, but he goes by Cushing now (after Bryan Cushing - I'm not sure why we let my dad name him)! He's a sweet grandpa now. He loves naps and cuddles. He isn't very interested in toys but he loves his people friends! He was shy and timid when we first met but now he's outgoing and loves meeting new people and new pups! His favorite place is any pet store. He loves all the smells. More than the dog park!
He's a funny one. I have loved him every day for the last 10 years and am full of joy knowing I get to give him a safe and comfortable home to spend the rest of his days. He has all the cuddles he could ever ask for.
Not entirely sure who rescued who.
My favorite Happy Tail is this one,
Ally