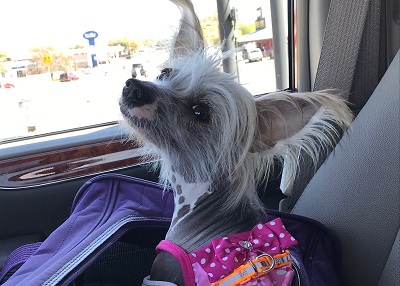 Tuesday, April 9, 2019
Happy Tail Hinata Evette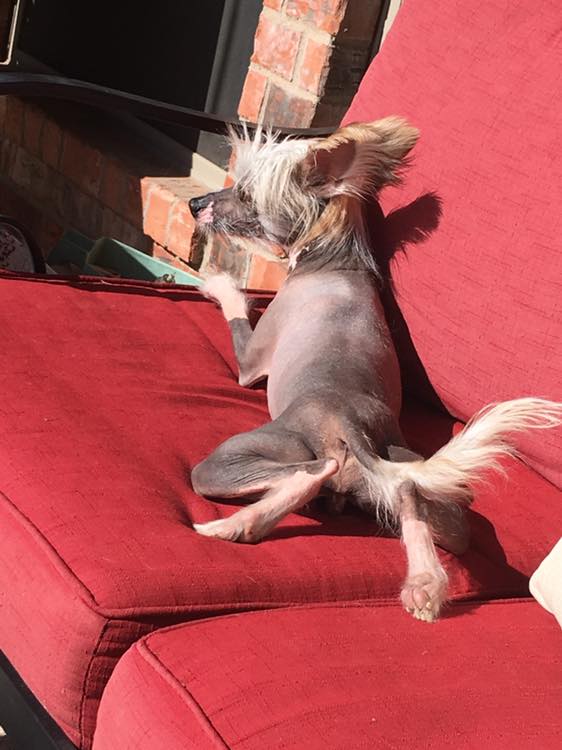 We adopted Renee in September. She came from the Grimes County Hoarding Incident and was afraid of everything and everyone when we first got her. She would stay at least 3 feet away from everyone and jumped at every sound. We think it really helped that we already had a dog for her to hang with. He showed her the ropes and they love playing with each other! We're so happy that we were the ones that were able to adopt this sweet girl.

She has come such a long way with us. She comes when called, goes for walks on a leash with us, and will sit in our laps for lovvies. She's gained weight and her demeanor is totally turned from sad and scared to happy and adventurous. She's goes on trips with us and loves her fenced in backyard.
We've included a picture named "difference" that shows on the left what she looked like when she first came to us and on the right how she looks now. :)

The other photo is of Renee, now named Hinata Evette with us in the car traveling. The remaining one is of her relaxing on our fenced in yard furniture.