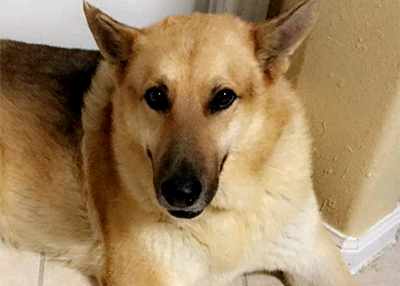 Tuesday, March 20, 2018
Happy Tail Max
Hello Friends!
My name is Maximus Ares Rose (Max for short), I was adopted by my family on February, 2nd. I didn't know that my future human Mom cyber stalked me for weeks before she woke up on that particular Sunday morning. She saw something special and knew I was the dog for her and the family. She took one look at me and after she spent time with me it was over and I was going home with her. She did have to plead my case to my Daddy and it is safe to say she won!
I have been with my FURever family for 2 ½ weeks but I have acclimated quickly with very little trouble. I have a Daddy, a Mommy, a Sister and two Brothers (they look alike but I know the difference), this is my human pack. I amaze my humans every day on what a good boy and how smart I am. I am at my best when my pack is all present and accounted for. It is safe to say, I do not want for attention, love and affection.
My Mom and I take walks every morning and every evening, I get complimented on what a beautiful dog I am by everyone that crosses our path. I am seven years and heartworm positive but I will have my treatment started on March 11th and my Mom is very vigilant on giving me my meds with a special treat. My age, my size nor the fact that I am heart worm positive discourages my Mom. She believes if she can handle 14 years old twin boys, I am a piece of cake. She believes with enough love, caring and attention, we will beat this and the best is yet to come for me.
Attached is a picture diary of my progress, the first picture of me is when I was brought home, The second was eight days later and the remaining is before and after of when I was cleaned up. I am very photogenic and I do sit for pictures and I am called a "ham bone"
So please don't overlook other dogs my age, my size nor that I might need a little more special care, you may end up with a very loyal and loving companion like me.
All my best barks,
Maximus Rose
(Written by my Mom but barktaded with my approval!)