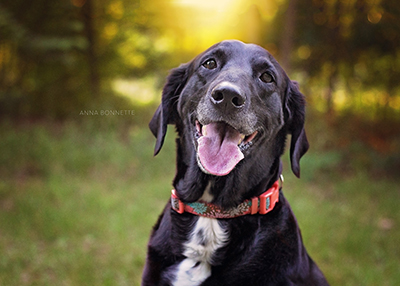 Tuesday, September 6, 2016
Happy Tail Missy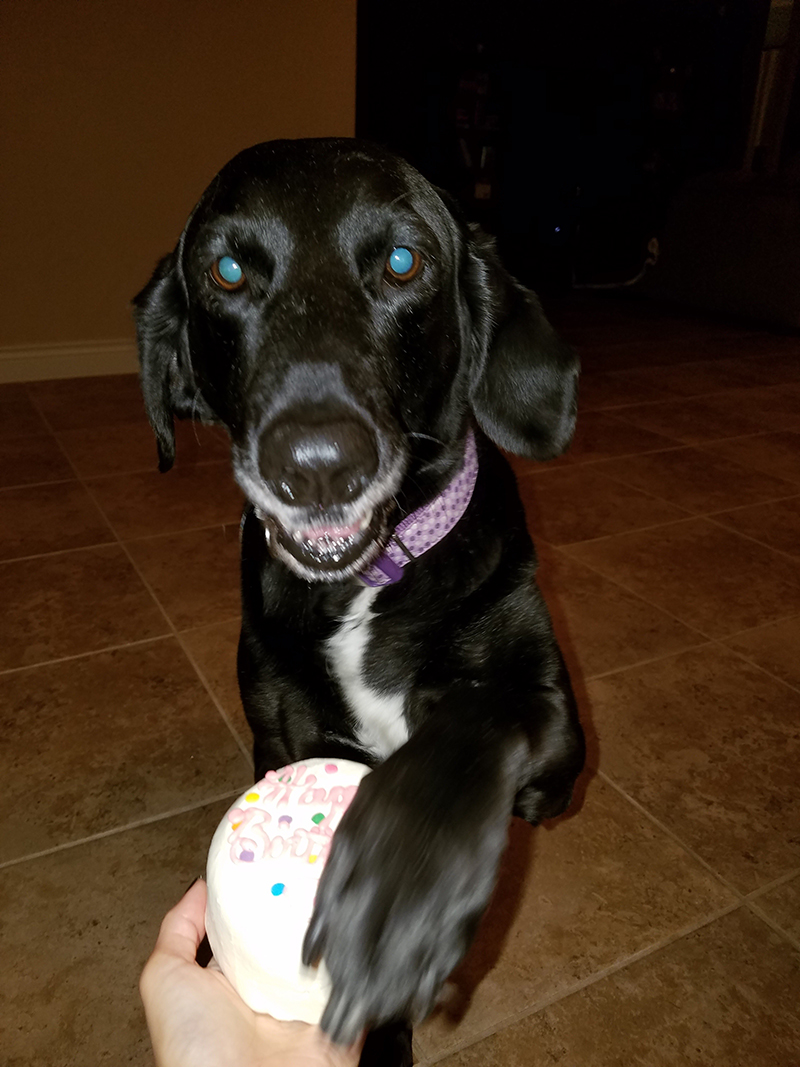 Good morning! My name is Kristina and I wanted to give you an update on Missy who we adopted one year ago yesterday.
My boyfriend Adam and I were so moved by her story when we say her on the news on Channel 2. We called immediately the next morning and started the process to adopt her. We already had two dogs, Max and Reggie, and we weren't planning on getting another dog just yet but we knew we had to have her and make sure she was spoiled.
Missy has been such a joy for us and Max and Reggie love her, too! She seemed very weak when we first got her and we were so worried about her. I am pleased to let you all know that she is a completely different dog now!
She is so full of energy, life and happiness! Feeding her makes us so happy because she is still so excited every time we get her food. We like to say that she is "tap dancing" when we get her food because she dances around in excitement each day.
Missy is the sweetest dog I have ever met and I am so proud to be her parent! We love her so much and couldn't imagine not having her in our lives. We recently had family portraits taken and I will be sending the pictures in a few emails. I'm also attaching some pictures of her birthday cake last night! She definitely showed us her "tap dancing" skills and absolutely loved it!
Thank you so much for everything that your organization does to help amazing animals like Missy and help them to find homes!!!
Thanks,
Kristina and Adam