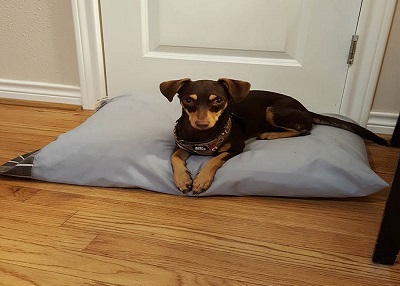 Tuesday, March 26, 2019
Happy Tail Rosco and Coco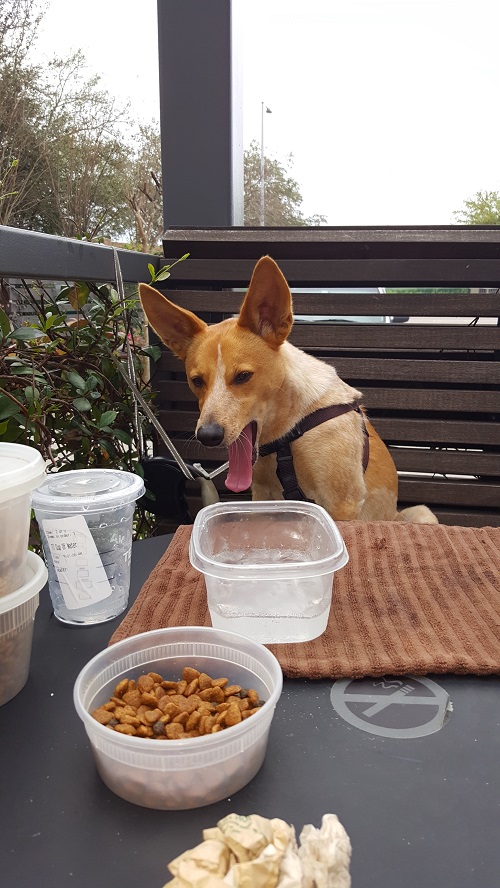 Thru Houston Humane I adopted both Rosco (Australian cattle dog) and Coco (manchester terrier mix)
Rosco was a pet of the week on your show 11/20/2016.
I was watching your Sunday news- weather show and had been looking for a dog for quite sometime. I looked up during your segment of pet adoption
to see my new pet.
I offically adopted Rosco 11/21/2016
He is now 2 years old and he adopted
Coco from Houston Humane also.
Coco is just 1 year old now.
They both are great dogs and I believe love their forever home, but not as much as I love both of them.
Thank you for introducing me to Rosco
and Coco thru Houston Humane
Dennis
P.s. coco is the dark dog