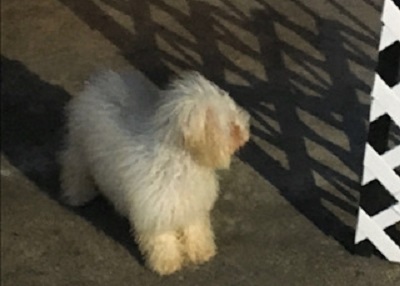 Tuesday, September 8, 2020
Happy Tail Stella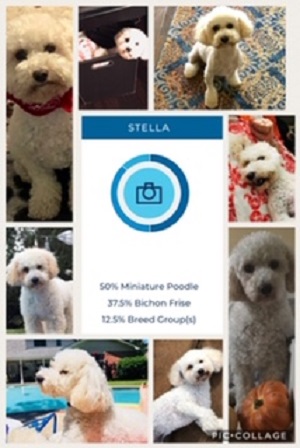 Stella "Isabella" was her adopted name when we excitedly got her from the Humane Society. Poor sweet girl was such a mess. She was barely four months old and had never had a bath or a hair cut when she got dropped off on your front door.

I didn't know how adoption worked. I thought you just find a dog that you connect with, then comes the paperwork and then you get to start your new family. That wasn't the case when we came to you in April of 2017.

When I saw Isabella, my heart just melted. She was everting I needed in a companion. She was smitten with me as well. When we were told that our application had to be processed and that the society was taking several applications as she was a "high" demand dog. My heart just sank that I wouldn't be taking her home that day, or maybe never.

I cried to my husband, that she's the one and I just couldn't stand it if we didn't get her. Later that day the society called and said we had been approved and we could get her in 72 hours. She still had to be processed with her shots and spay.

When we picked her up she was still the hot little stinky mess, timing just so happened that the groomers had just missed her being admitted, now she had to wait three days for her stitches to heel. I loved her just the way she was, and was proud to take her home. Even if she reminded me of Pig-Pen.

Here we are four years later, and we just wouldn't know what to do without our sweet-sweet Stella Comfort. Here is a picture of her the night we brought her home. And a picture collage of fun times over the years.

THANK you,
Houston Humane Society for making my family go three, perfect!