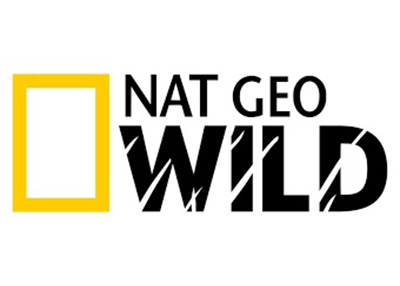 Monday, October 3, 2016
Houston Humane Society featured on Nat Geo Wild!
Thanks in part to help from
Gulf Coast Veterinary Specialists
, Houston Humane Society was able to care for hundreds of animals seized from the Santa Fe Feed Store at the end of March. During the raid, HHS took custody of several different types of animals: chickens & roosters, peacocks, various birds like African greys, conures, parakeets, plus exotics like: veiled chameleon, bearded dragon, tarantulas, snakes, in addition to farm animals: a donkey, a sheep, 2 goats, several pigs, even dogs and cats. The list goes on and on. You can find out more on episode 3 of Animal ER currently airing on
Nat Geo Wild
!