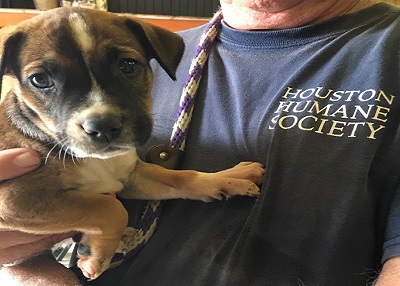 Saturday, September 2, 2017
Hurricane Harvey Update - 9/2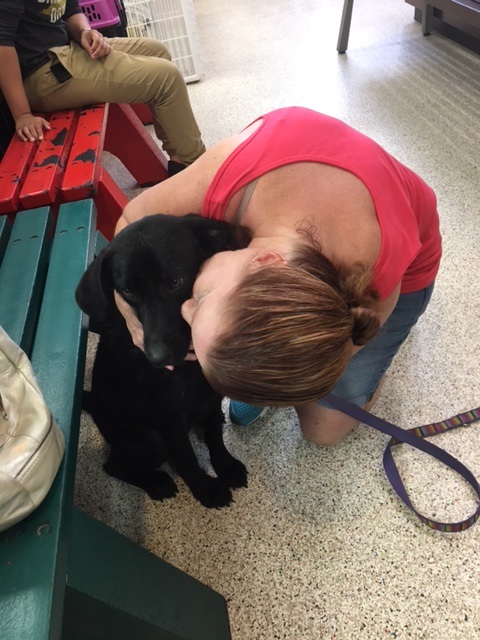 Good news and bad news today, HHS family.
Let's start with the good news. We had an incredible showing of support. So many Amazon and Chewy.com boxes arrived today to help us care for the many, many animals coming through our doors.
We once again had amazing volunteers and staff working their tails off to do everything they can to save more lives in the aftermath of Hurricane Harvey. We also have amazing partners helping us with transports and transfers in HSUS and Animal Investigation & Response Team out of DFW (AIR).
Lots of strays coming in the door today. Wish more had microchips and ID tags. We had some amazing reunions with pet parents.
For the bad news. And we mean really bad news. Our shelter truck broke down!!!!!!
Ugh. Harvey is the bad gift that keeps on giving at this point! The downside is it is almost 15 years old and we don't think we'll be able to fix it this time.
Our diesel truck is so important to our life-saving efforts. It's our primary vehicle for hauling any of our 3 horse trailers for animal rescue and seizure pick ups, we use it regularly to pick up donations and for making runs to the feed store to get livestock supplies, and it enables us to do so much around our campus. Our van is still working, but it's just not built to do what our truck could.
We had to move it out of the way this afternoon with our forklift so we could unload 40 dogs into the back entrance to our clinic. Best news is all the dogs are safely tucked in their kennels at this point.
We're going to keep on saving lives and helping animals through the aftermath of Hurricane Harvey. Please consider helping us in our efforts. We can't do what we do without people like YOU supporting us!