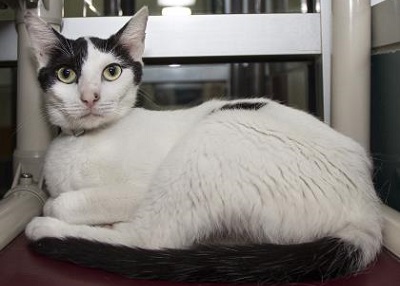 Monday, June 22, 2020
Mama Minty
Mama Minty came to the shelter in April 2020 because her original parents could no longer take care of her.

Mama Minty is very playful, will come to you when you call her (or even when you don't). She wants to be in every conversation and wants to be loved by everyone, so she waits by the door until someone comes into her room to finally pet her.

The gorgeous girl needs a home to call her own.