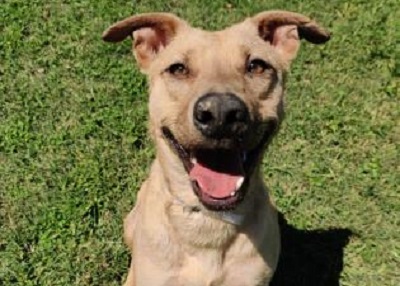 Monday, May 25, 2020
Missy
Missy is a 3-year-old lab mix. Someone loves her just as much as we do, she suffers from heartworms but an amazing supporter has sponsored Missy's treatment.
Missy has a loving spirit with a beautiful smile that you can't help but fall in love with. Missy loves to roll around, belly rubs, and spend time out of her kennel. If interested in finding a loving companion, Missy is your girl!

Missy has been in the shelter close to half a year now! Please help Missy find her forever home.