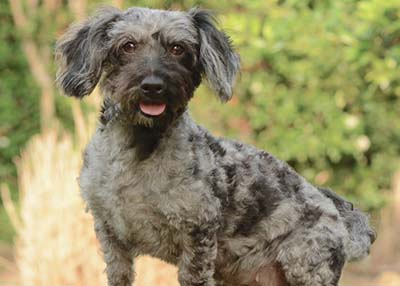 Friday, May 12, 2017
Pearl Rescued by HHS Animal Crimes Unit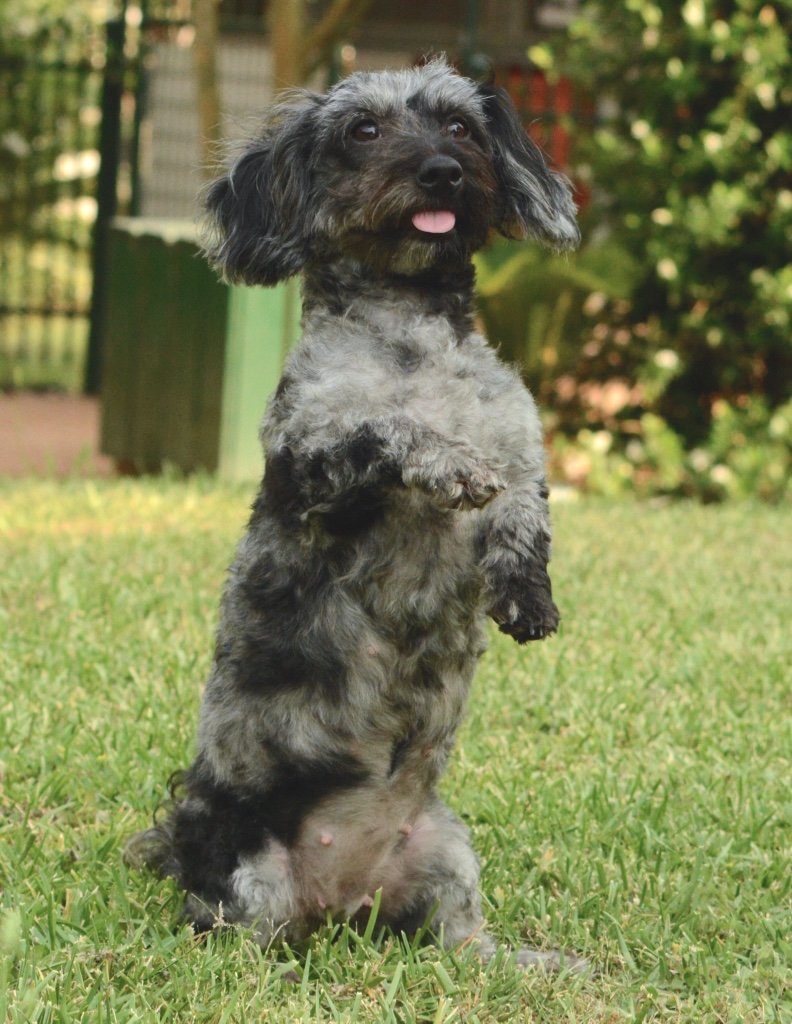 Pearl might look like any other adorable dog. She's fluffy, cuddly, and surprisingly oh, so sweet.
To look at her, you wouldn't know she was abandoned on a balcony by her human. She was left alone for who knows how long before a good samaritan reported the situation to the Houston Humane Society's Animal Crimes Unit.
Lucky for Pearl, HHS partners with
Harris County Constable's Office Precinct 5
. One of our officers was able to rescue the horribly matted, filthy pooch and bring her to Houston Humane Society where she could begin her road to recovery.
At first glance, you'd never know Pearl has had such a rough time of it. She's outgoing, spunky, fun, and loves people. She gets along great with other little dogs, and she loves treats. If you look a little closer, you'll see signs of scaring on her back. The wound was clearly visible when we first shaved all of her matted fur away, it's hidden from view now that her hair has grown back.
The big problem at hand is blood testing revealed Pearl is heartworm positive. The good news is with YOUR help we can get her the life-saving treatment she needs. It will cost about $300 for pre-meds and a series of 3 injections. You can help Pearl's hw fund
online
.
Pearl is estimated at about 6 years old. Our best guestimate is that she is a schnoodle - a mini schnauzer/poodle mix.
Unfortunately, animal cruelty, abandonment, and neglect are huge problems. YOU can help. If you see something, report it! It's easy to report
online
.