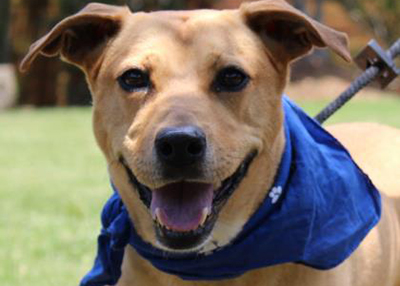 Tuesday, July 31, 2018
Sasha
So my previous owner gave me up at 8-years-old because she or he wasn't home enough. They probably thought they were doing the best they could for me, but I'm hopeful that I'll be able to find the perfect new home! My goal in the shelter is to be a very kind, flexible, accommodating, unreactive, go-with-the-flow, very quiet dog, in the hopes of finding a new home that won't give up on me in my retirement age.
Despite being an older girl, I still have a little pep in my step. I love my walks, and I enjoy playing with toys. I like older adults, younger adults, kids... I just love people. And butterflies. And rainbows. And insects. I'm just a little lover.
Most people look to adopt puppies, but older dogs bring more joy, confidence, maturity, gratitude, love, enrichment, and support than any puppy would. We also won't chew up your shoes and furniture like those pesky puppies!