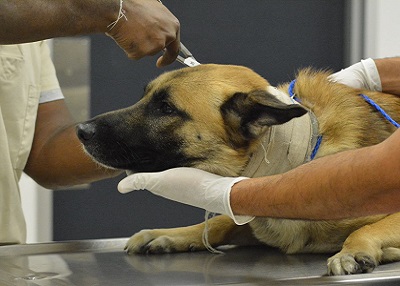 Sunday, October 18, 2015
Second Chance
9 month-old German Shepherd gets a second chance at HHS
6 weeks ago a German Shepherd pup arrived at Houston Humane Society in horrible shape. A deeply embedded collar had caused a 360 degree laceration around the neck. The wound was badly infected and obviously painful.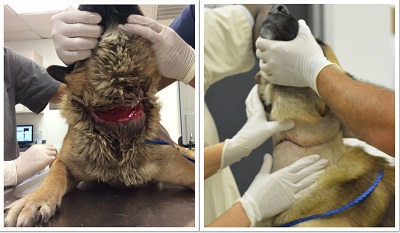 His first day at HHS our clinic staff shaved the area, cleaned the wound, administered coupious saline lavage, applied bandage and administered antibiotics and pain meds.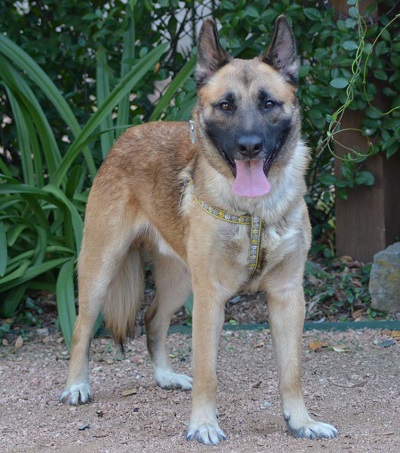 Throughout his first week of treatment, Spike had daily hydrotherapy and a new honey dressing applied. The second week of treatment included hydrotheraphy and a new honey dressing applied every other day. After the first two weeks, his treatment course consisted of hydrotherapy and a silver sulfadiazine dressing once every 3 to 5 days.
After 30 days the dressing was left off to allow the wound to continue to heal naturally. After two additional weeks, Spike is ready to find a forever home!!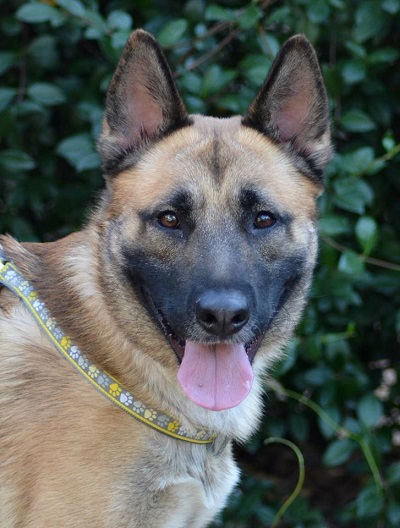 *Please note, we are taking applications on Spike. We want to make sure we find the right match for him. If you are interested in Spike, please contact our adoptions manager at
plopez@houstonhumane.org
. You can also visit him in person at 14700 Almeda Rd.