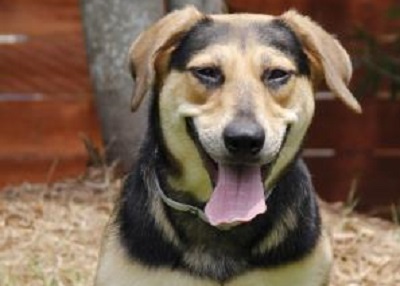 Monday, February 10, 2020
Coco
My name is Coco and I can't wait to be your new best friend! I didn't have the best start in life and this has affected my confidence but with lots of love and patience the staff say that I am getting better each day. I am learning to trust people and am beginning to love hugs and kisses and I have plenty of them to give out! I would do better in a mature household with someone patient to help build my self confidence and I would repay them with unconditional love! The staff say my tail is wagging much more nowadays, could you be the one to keep my tail wagging forever?

Nutshell:
· Energy level: Moderate
· Potty-trained: Unknown
· Likes dogs: Yes! Very much so.
· Likes kids: Unknown
· Likes cats: Unknown-But you can ask the staff to do a cat test with me to find out!
· Leash manners: Great

I am sweetheart, and my kindness suggests that I am probably not aware that I am a bit awkward. I love giving kisses and receiving kisses.