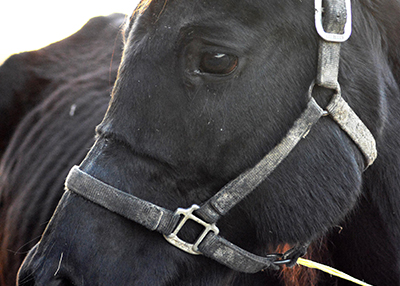 Tuesday, December 8, 2015
Dec 8th Horse Case
Update:
On January 9, Lucy was transferred to Bluebonnet Equine Humane Society in College Station where she will continue to get the medical attention and care she needs to make a full recovery.
Update:
On December 15, custody of Lucy was granted to the Houston Humane Society by a judge. She is currently under veterinary care at HHS, and we're making sure she is getting a proper, nutritious diet to help her put on the weight she lost while being neglected. It's a slow process for a horse to gain weight safely, and we want to make sure Lucy continues on her road to recovery.
On December 8, Houston Humane Society's Animal Cruelty Investigation Team worked with HPD's DRT Unit on the North Side to rescue a horse from a backyard. There was also a shallow grave found on the property with this horse containing the carcass of a recently deceased horse.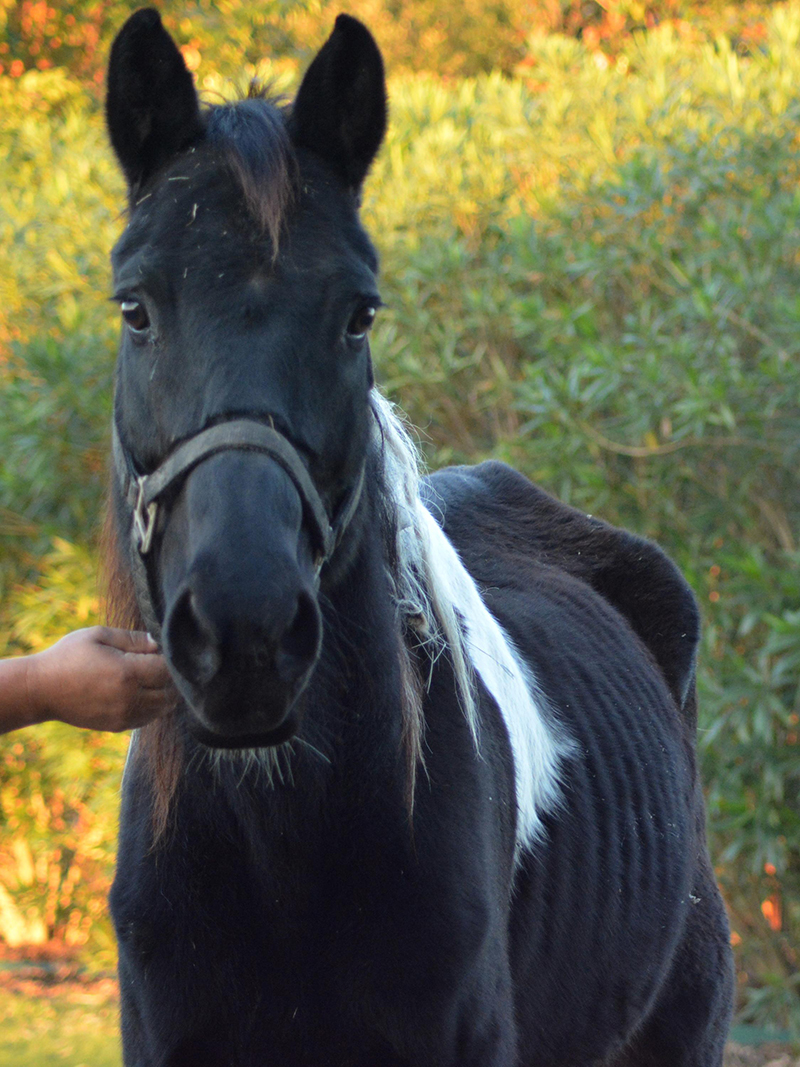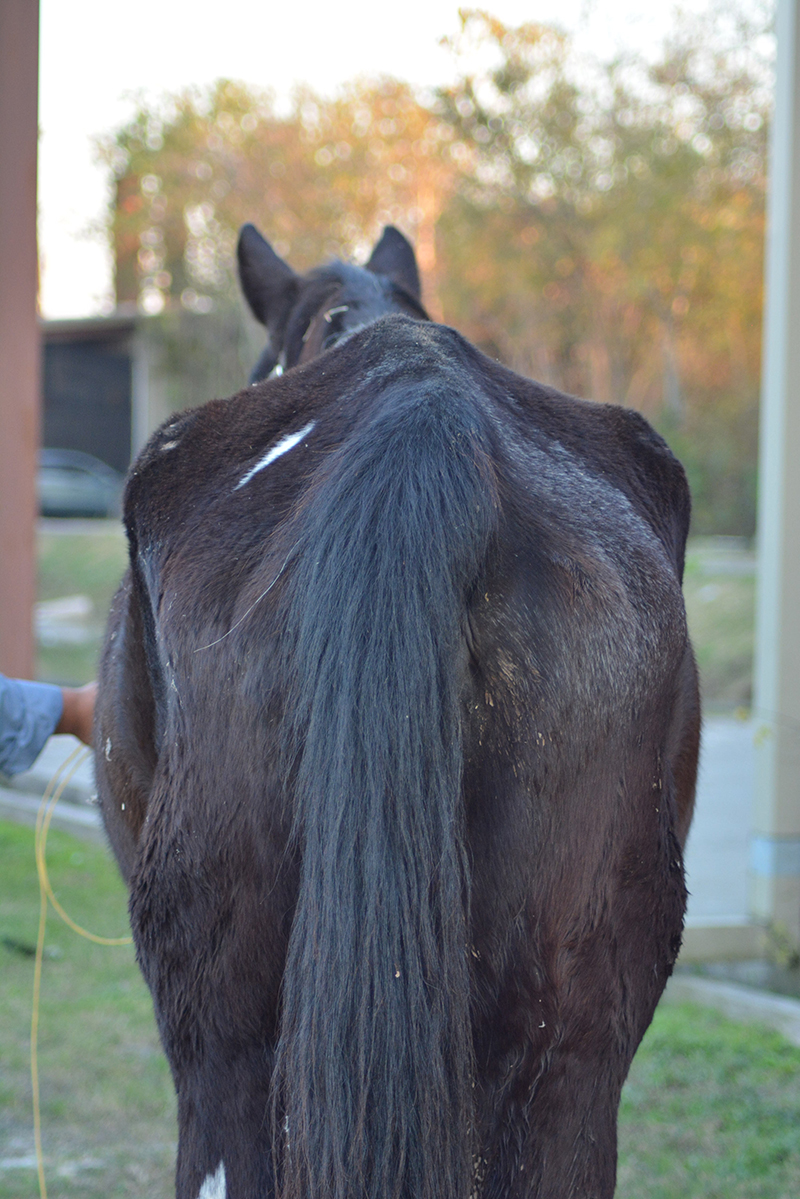 We've named her Lucy. She was upwards of 300 pounds underweight due to long term neglect. In addition, the bridge of her nose is clearly marked where her halter was too tight for several weeks. Left over time, the halter would have continued to grow into the skin and caused severe damage by becoming embedded. Even with her winter coat trying to grow in, you can clearly see her ribs, spine and hip bones protruding. As cooler temps continue into the winter months and trail rides begin across the city, we will continue to see horses just like Lucy that need our help.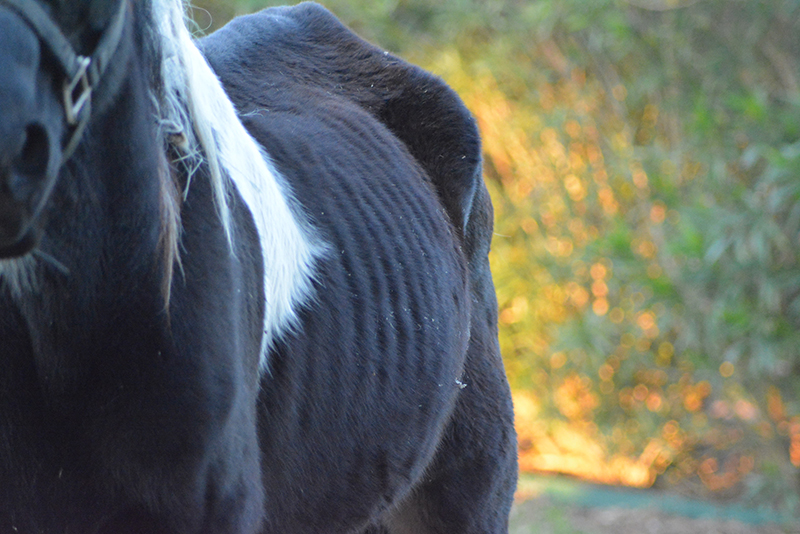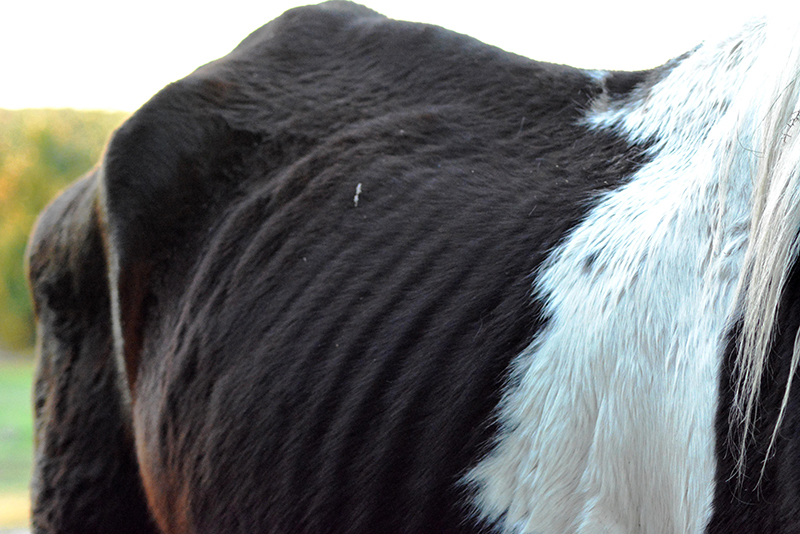 If you see animal cruelty, abuse or neglect, please
report
immediately to Houston Humane Society!