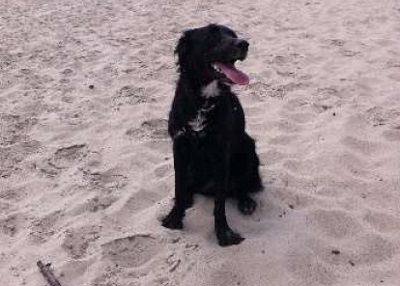 Tuesday, September 17, 2019
Happy Tail Elsa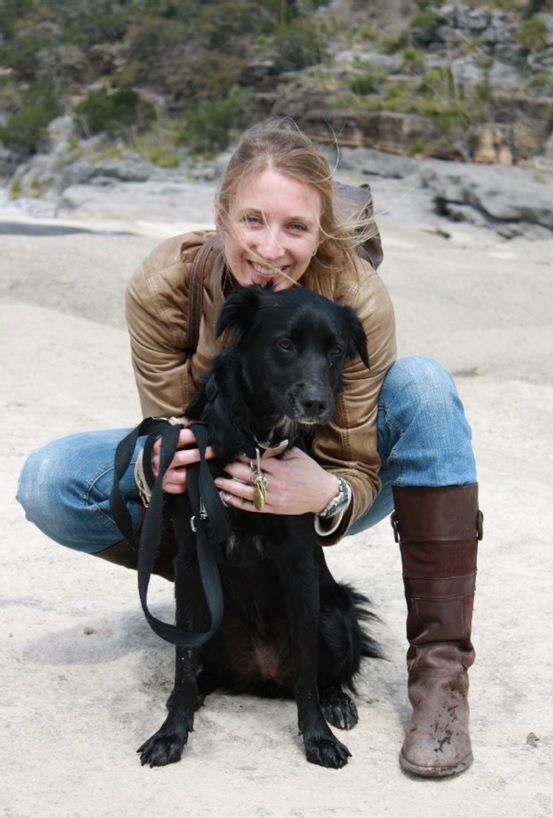 Dear friends of the Houston Humane Society,

We would like to share with you the attached story of Elsa (previously known as "Lexy 20112"), whom I adopted from the Houston Humane Society nine years ago, in August 2010. Since then, Elsa has traveled the world. Next month, Elsa is turning 10. She had a medical check-up just a few days ago, and was found to be in excellent health and shape, as always! We are thrilled to see how happy and beautiful she is.

Please feel free to share this little story with your co-workers.
View the whole story here.

Warm regards,

Yolande and Clemens