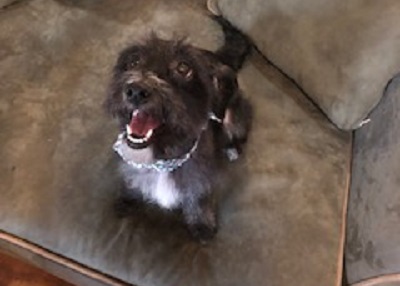 Tuesday, September 10, 2019
Happy Tail Roxy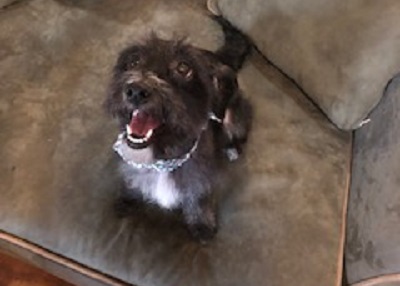 This was just a few days after I got her in February 2019. Her name at HHS was Diamond but is now Roxy. She looked as if she hadn't been groomed in a long time.
Here she is after her first grooming.
---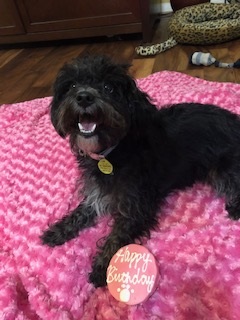 She is a rambunctious bundle of joy. She loves to go on walks and play with her many many stuffed animals. I can't thank you enough for this little nugget.
Below is her 2 year old birthday picture!!! Isn't she just the cutest????
---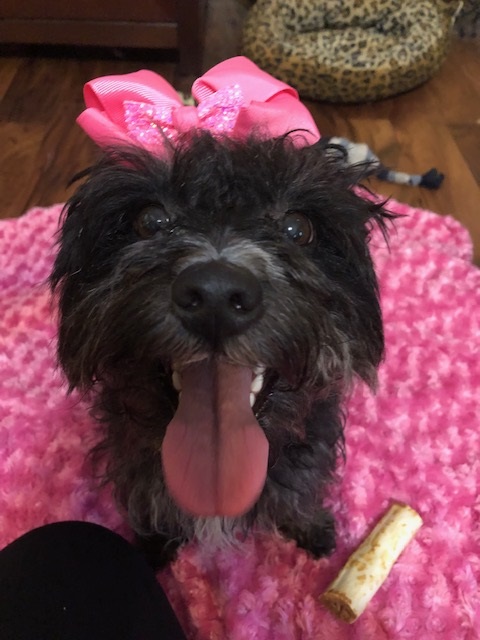 Now my most favorite picture of my rescue from HHS -
Thanks again!
Lisa