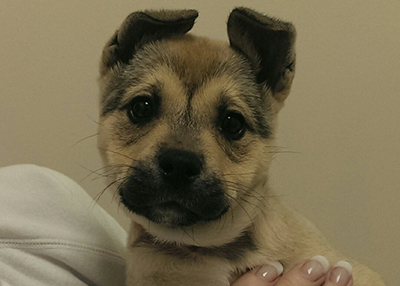 Friday, December 4, 2015
Happy Tail Shiloh
I had recently lost my best friend Toby (Corgi) after 15 years and wasn't sure I wanted to bring a new family member into the fold anytime soon. But then I saw a picture of Shiloh on your site, I knew I had to check her out.
Lets just say.. It was love at first site! Shiloh (I kept the name you gave her...it fit), was too young and too small to adopt that day AND many others had applied to give her a home. I am grateful that I was the one chosen to give her her "Forever Home",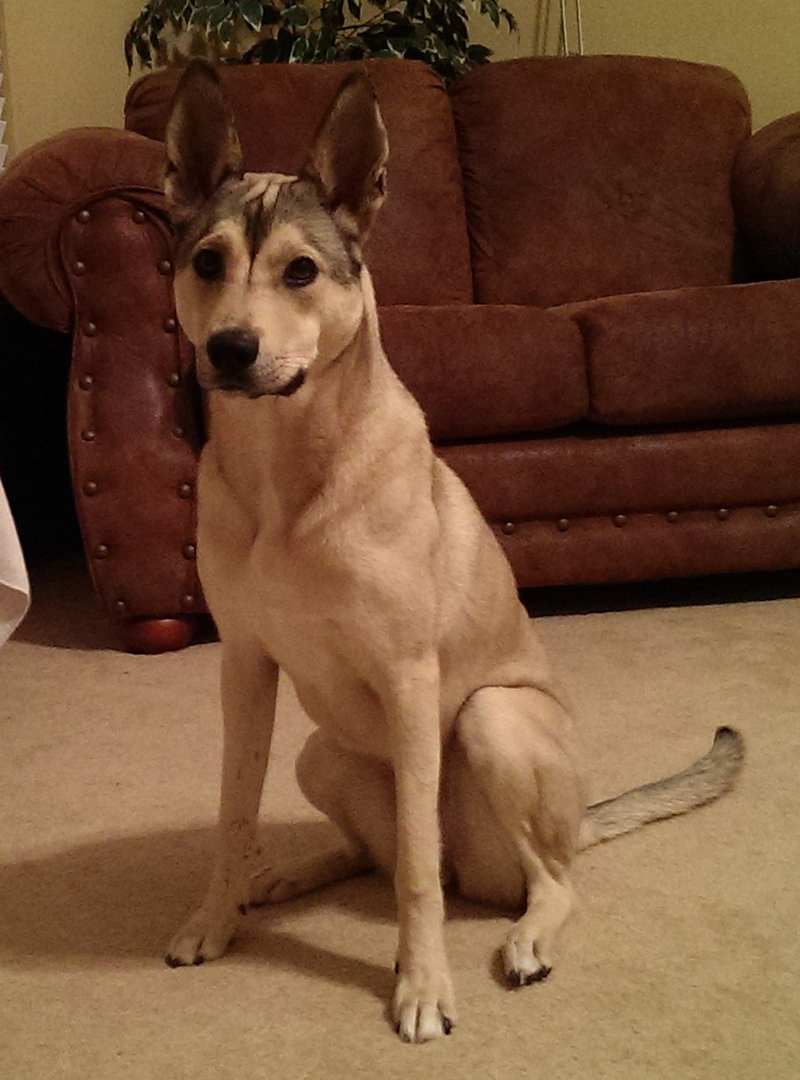 She is now 1 year old, every active, happy, loves to play with her cousin Duncan (Carin Terrier) as well as ALL her friends at the dog park. She has become an amazing friend and family member and is welcome every where we go.
Everyday I asked myself ~ "Who rescued Who!"