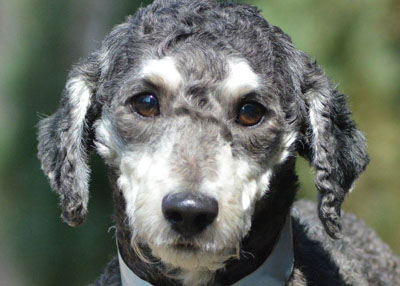 Saturday, February 11, 2017
Rescued Poodles Now up for Adoption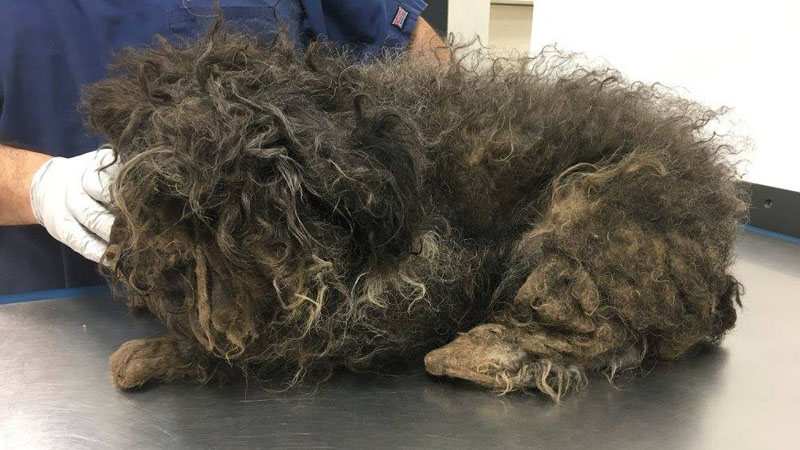 On January 10, the Houston Humane Society's Animal Cruelty Investigation Team, in partnership with Harris County Constable's Office Precinct 5, seized 10 poodles in horrible shape. The mini poodles were housed in a garage (with no a/c or heat) and living in feces and muck. Each one was severely matted and filthy.
Upon arrival at the HHS Animal Wellness Clinic, the dogs were examined by a veterinarian, shaved and cleaned, blood work drawn, and medical rehab started.
After a month of clinic care, the 10 dogs are available for adoption. We are looking for homes with dog experience. The dogs are all very sweet, but quite shy. They enjoy sitting next to you to have their head and ears scratched, but they do get easily startled. They just need a little patience and a lot of love.
If interested in adopting, please email
adoptions@houstonhumane.org
or visit in person at 14700 Almeda Rd.
You can view photos of all 10 dogs on our Facebook page.