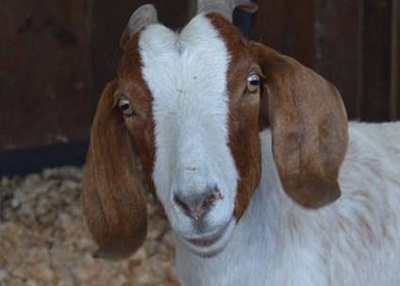 Thursday, April 14, 2016
Settlement Reached
Late yesterday, April 12, 2016, a settlement was reached with the owner of Santa Fe Feed regarding animals seized on March 31, 2016. As part of the agreement, most of the various types of animals will be awarded full custody to the Houston Humane Society, as well as a judgement in the amount of $7,500 to be paid by the owner, Shannon Iven, to HHS.
Types of animals to be awarded to the Houston Humane Society include: puppies, felines (adult and kitten), poultry (chickens/roosters), rabbits, pigeons, quail, pigs, goats, sheep, donkey, African Grey parrots, conures, doves, parakeets, turtle, veiled chameleon, bearded dragon, corn snake, ball pythons, red tail boa.
"The Houston Humane Society will continue to provide necessary medical treatment and care to the animals from this seizure," said Monica Schmidt, spokesperson for HHS. "The next step will be to determine which animals are ready to be adopted out to a forever home and work with foster families for those animals needing continued, long-term rehabilitation."
Jack Roady, the Galveston County Criminal District Attorney, said, "We reviewed the evidence with Shannon Iven and her attorney. After considering the evidence, Ms. Iven agreed to a judgment that will forfeit most types of animals and will award $7,500 to the Houston Humane Society for their costs in rescuing these animals. A criminal investigation is pending."
Wish list items needed: sweet feed, timothy hay, alfalfa/timothy pellets, regular hay, UVB lights, wood shavings (prefer aspen), assorted bird seeds, very fine calcium sand, moss, coconut bark or unfertilized soil, and chicken scratch.
About the HHS: The Houston Humane Society is dedicated to, and working towards, ending cruelty, abuse and the over population of animals while providing the highest quality of life to those in our care. The HHS does NOT receive any government funding or operating funds from national animal welfare organizations, and relies solely on donations, special events and program services. HHS maintains a 4-star rating from Charity Navigator.
###