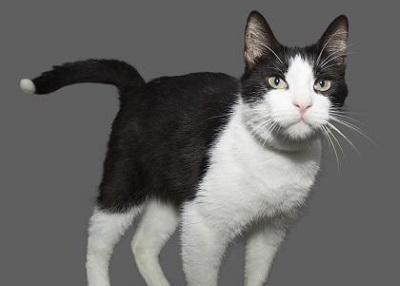 Monday, June 29, 2020
Timmy
Timmy is a 5 yr old kitty. I am a survivor of cruelty. I am still a bit shy towards humans and still adjusting from where I came from.

I am a sweet boy who is great with other cats and likes to roll around while I play.
FUN FACT: I attended graduation with high school students from the Class of 2020 and even had my graduation photo taken.